Latest Posts
October 13, 2019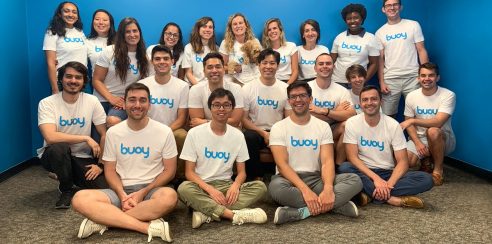 Nathanael Ren is the Co-founder / Chief Growth Officer at Buoy Health, a start-up that's leveraging artificial intelligence to create a free, digital health tool that provides consumers with a real-time, accurate analysis of their symptoms.
October 7, 2019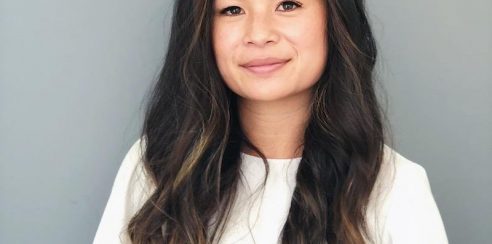 Nathalie Con (@nathaliecon) is the VP of Strategy at Giant Spoon, a marketing and advertising agency that ranks at #37 on LinkedIn's 2019 Top Startups list.
September 27, 2019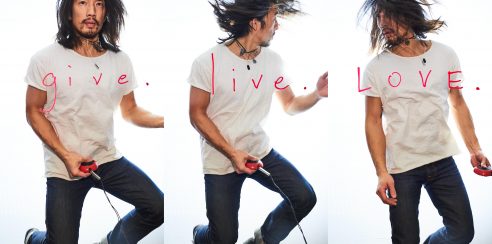 Andy Lin (@outromudialista) is the founder and creative director of the Self Portrait Project, an experience that aims to empower people to create their own images and ultimately, express themselves through their own means.
Ready to live your best life?