Most Popular Articles
September 12, 2018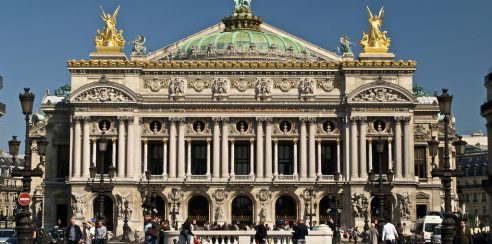 I spent this morning walking aimlessly around Paris. I was looking for something, but I wasn't really sure what. I saw the Paris Opera House for like the 12th time which was cool, and I snapped a photo. At some point I decided to fire up Google Maps and type
[…]
July 20, 2018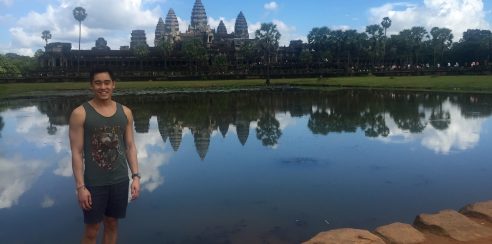 Do you ever feel like the days, weeks, and years are flying by faster than ever but there's still so much you want to experience in life? Too often, we get stuck in routines, constantly doing the same pointless activities over and over again such as grabbing happy hour drinks, watching endless TV shows, and doing other mind-numbing activities.
July 2, 2018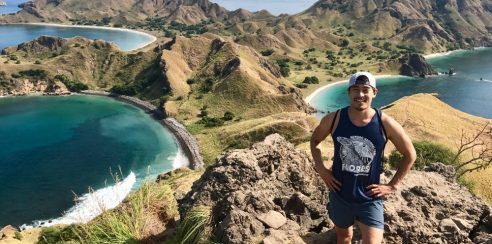 I'd like to share with you the story of how I went from a poor Asian kid to aspiring doctor, to aspiring actor (synonym for unemployed), to a world traveller and successful entrepreneur & CEO of a million dollar company in less than four years. Truth be told, I don't like to talk about myself.
Latest Podcasts
March 4, 2020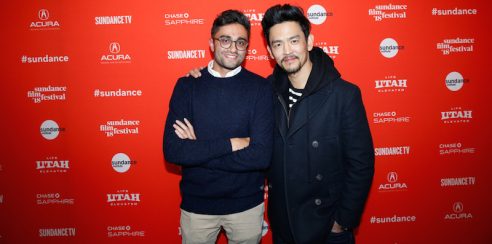 Aneesh Chaganty (@aneeshchaganty) is the director and co-writer of the critically-acclaimed 2018 film, Searching, as well as the upcoming thriller, Run.
February 24, 2020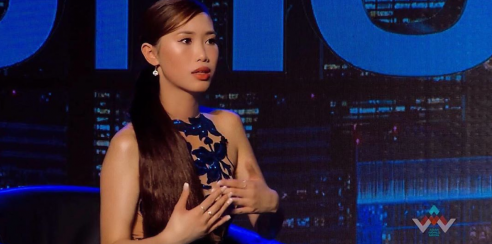 An Phan is a Vietnamese-American actress, model, and writer who is best known for co-starring on HBO's Euphoria and winning the Miss Talent Vietnam USA crown in 2018.
February 16, 2020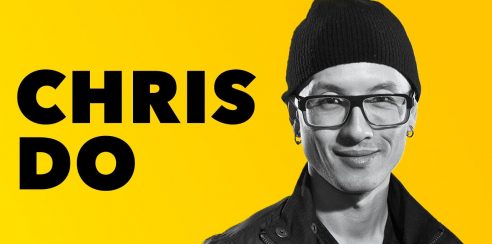 Chris Do is the founder and CEO of two companies, Blind and The Futur, where he bridges the principles of business and design to teach creatives how to make money doing what they love.
Ready to live your best life?