Latest Posts
August 14, 2019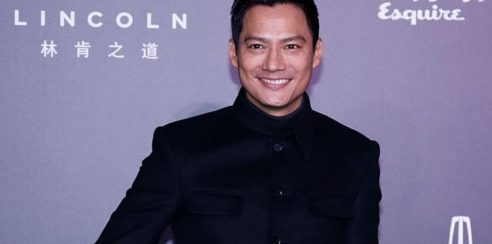 Archie Kao is an American actor best known for series regulars roles on Chicago P.D., Power Rangers Lost Galaxy as well as long-running hit CSI: Crime Scene Investigation.
July 24, 2019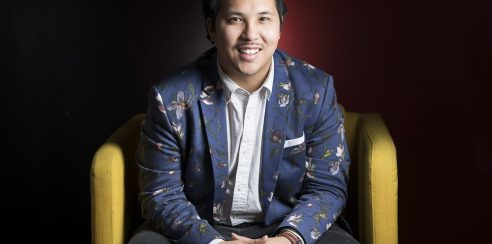 Kenny is the CEO/co-founder of ThreeSixtyEight, a modern agency that makes and markets brands through clever content and disruptive design.
July 5, 2019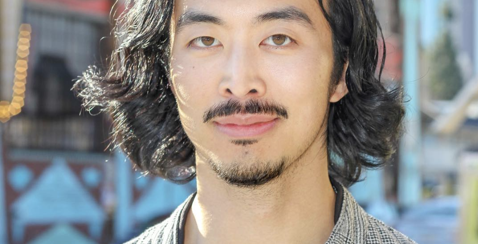 Justin Ching is a producer who has made hit series for Amazon, FOX and YouTube. Through his production company, j-school, he aims to empower underrepresented groups to tell their own stories in their own voices.
Ready to live your best life?