Most Popular Articles
September 12, 2018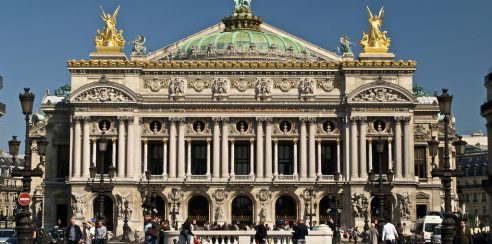 I spent this morning walking aimlessly around Paris. I was looking for something, but I wasn't really sure what. I saw the Paris Opera House for like the 12th time which was cool, and I snapped a photo. At some point I decided to fire up Google Maps and type
[…]
July 20, 2018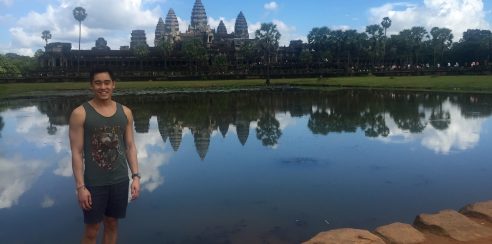 Do you ever feel like the days, weeks, and years are flying by faster than ever but there's still so much you want to experience in life? Too often, we get stuck in routines, constantly doing the same pointless activities over and over again such as grabbing happy hour drinks, watching endless TV shows, and doing other mind-numbing activities.
July 2, 2018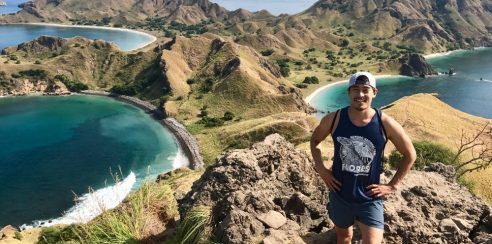 I'd like to share with you the story of how I went from a poor Asian kid to aspiring doctor, to aspiring actor (synonym for unemployed), to a world traveller and successful entrepreneur & CEO of a million dollar company in less than four years. Truth be told, I don't like to talk about myself.
Latest Podcasts
January 15, 2020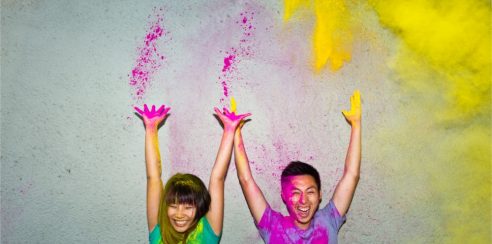 Jacob Fu is the co-founder of LocalAdventurer.com, one of the top five travel blogs in the US. He and his wife, Esther JuLee, run their business together.
December 5, 2019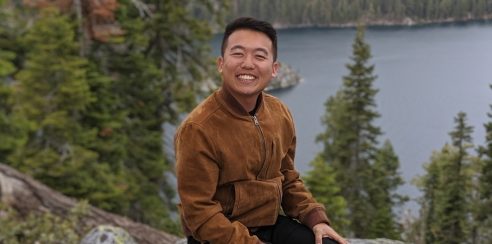 In this episode of the Why You No Doctor Podcast, Jerry Lee and Dominic dig deep into what it takes to be a strong candidate in the race up the corporate ladder, their conversation spanning across subjects like the bamboo ceiling, the soft skills that make or break you in the corporate world, the effect cultural background has on your ability in the workplace, and more.
November 8, 2019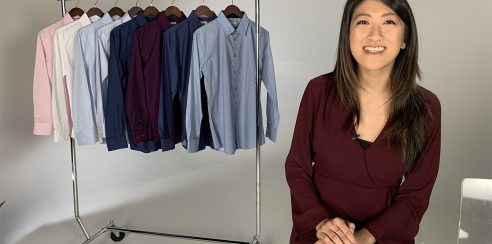 Tanya Zhang left a cushy corporate job at Ernst & Young in 2018 to co-found an e-commerce start-up that fills a gap in dress shirts for slim men.
Ready to live your best life?