Most Popular Articles
September 12, 2018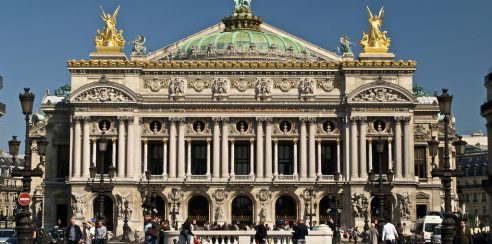 I spent this morning walking aimlessly around Paris. I was looking for something, but I wasn't really sure what. I saw the Paris Opera House for like the 12th time which was cool, and I snapped a photo. At some point I decided to fire up Google Maps and type
[…]
July 20, 2018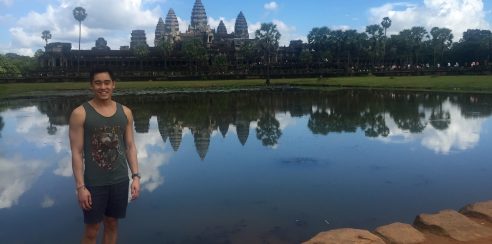 Do you ever feel like the days, weeks, and years are flying by faster than ever but there's still so much you want to experience in life? Too often, we get stuck in routines, constantly doing the same pointless activities over and over again such as grabbing happy hour drinks, watching endless TV shows, and doing other mind-numbing activities.
July 2, 2018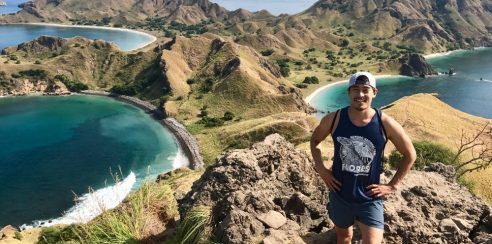 I'd like to share with you the story of how I went from a poor Asian kid to aspiring doctor, to aspiring actor (synonym for unemployed), to a world traveller and successful entrepreneur & CEO of a million dollar company in less than four years. Truth be told, I don't like to talk about myself.
Latest Podcasts
April 21, 2020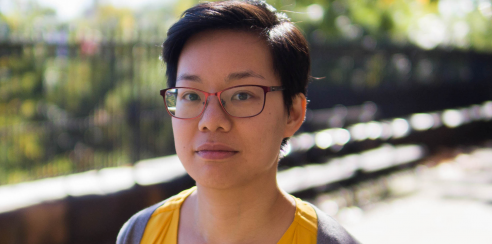 Cynthia Pong is an ex-lawyer turned career coach. She received her JD from the NYU School of Law and served as a public defender for six years before founding her own business: Embrace Change. Now, Cynthia works as a career coach and workshop facilitator for navigating career change, negotiation, and more.
April 12, 2020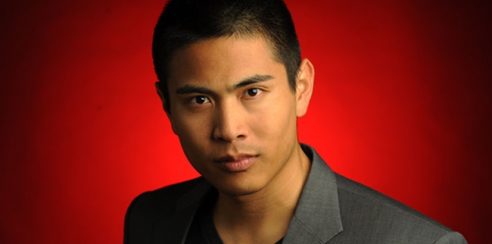 Bing Chen has a stacked resume. The driving force behind Youtube's Partner program, he now serves as the chairman of Gold House Collective. Oh, and he's founded a multicultural film fund, the AUM Group.
April 9, 2020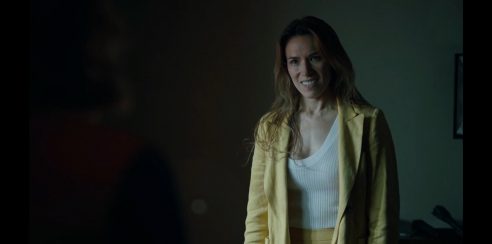 Megan Le holds many titles. She currently lives in Los Angeles and juggles both acting and serving as a stunt-woman - oh, and she also founded her own production company, where she helps produce and direct independent projects.
Ready to live your best life?