Latest Posts
November 8, 2019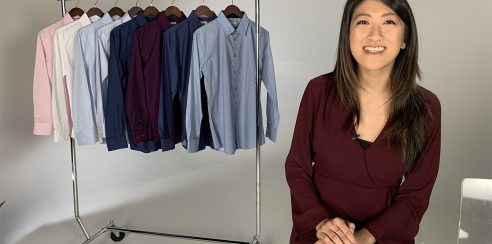 Tanya Zhang left a cushy corporate job at Ernst & Young in 2018 to co-found an e-commerce start-up that fills a gap in dress shirts for slim men.
October 28, 2019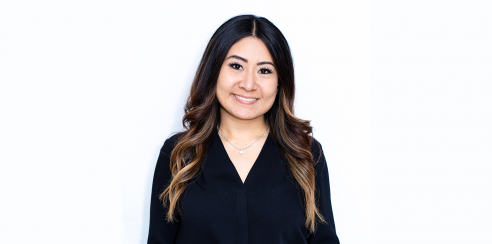 Natasha Jung is the founder and executive producer of Cold Tea Collective, a new media platform dedicated to telling the real stories and perspectives of Asian millennials with the means of celebrating their heritage.
October 13, 2019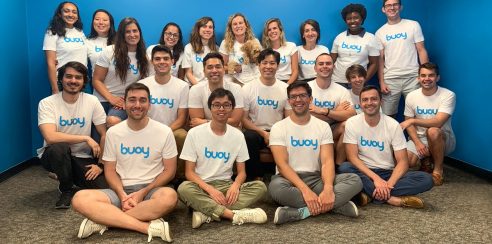 Nathanael Ren is the Co-founder / Chief Growth Officer at Buoy Health, a start-up that's leveraging artificial intelligence to create a free, digital health tool that provides consumers with a real-time, accurate analysis of their symptoms.
Ready to live your best life?