Latest Posts
July 20, 2018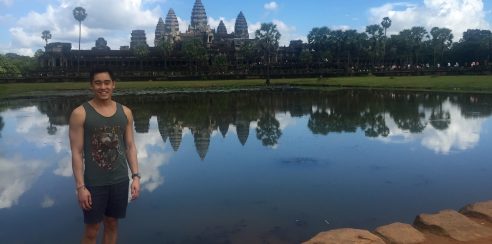 Do you ever feel like the days, weeks, and years are flying by faster than ever but there's still so much you want to experience in life? Too often, we get stuck in routines, constantly doing the same pointless activities over and over again such as grabbing happy hour drinks, watching endless TV shows, and doing other mind-numbing activities.
July 2, 2018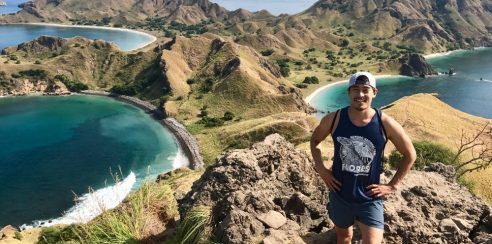 I'd like to share with you the story of how I went from a poor Asian kid to aspiring doctor, to aspiring actor (synonym for unemployed), to a world traveller and successful entrepreneur & CEO of a million dollar company in less than four years. Truth be told, I don't like to talk about myself.
June 28, 2018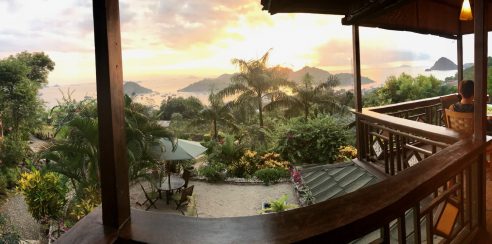 Nowadays most people sit around and wait as if their passion is just going to present itself in a box in front of them one day. Or they dabble in a few things here and there and realize that they aren't passionate anymore after the first setback.Here's the thing: You won't only have one passion in life. Passions come and go all the time.
Ready to live your best life?